AT RENNER INTEGRATIVE MANUAL THERAPY WE CREATE EVERY SESSION TO MEET YOUR NEEDS AND PROMOTE A THERAPEUTIC EXPERIENCE THAT SUPPORTS A PAIN-FREE FUTURE
We specialize in all aspects of manual therapy. Our team is dedicated to listening and understanding where you are, to help you get to where you want to go. We curate every session to meet your needs and promotes therapeutic experience that supports a pain-free future.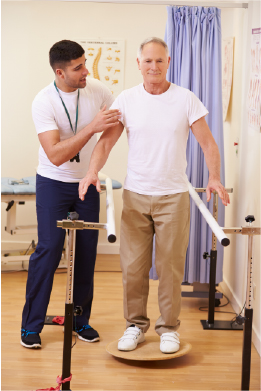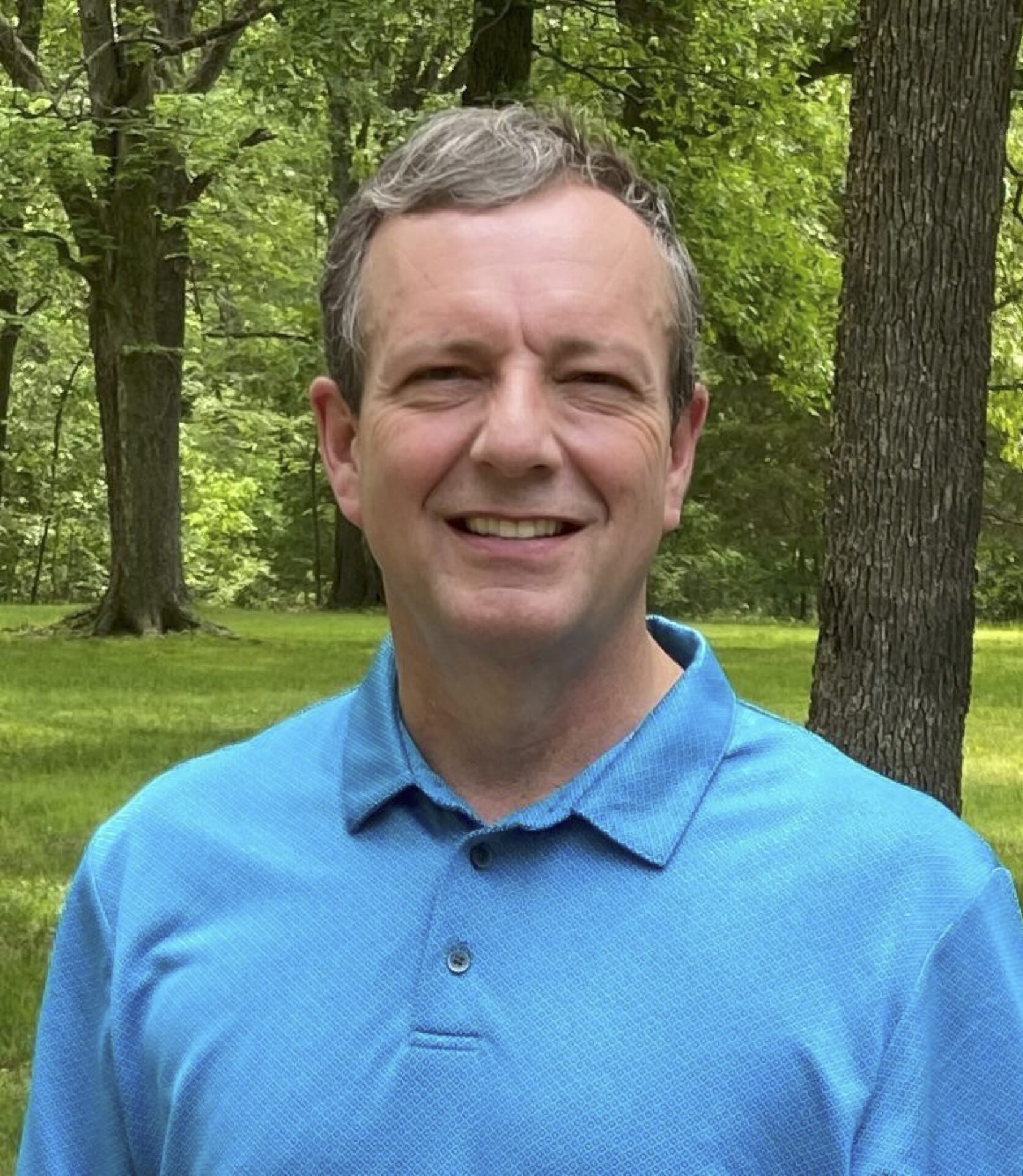 Chuck Renner OTR, CHT
Owner, President
Charles (Chuck) Renner, OTR, CHT is the owner and President of Renner Integrative Manual Therapy, LLC. Chuck graduated from the University of Kansas with a degree in Occupational Therapy. He initially specialized in upper extremity rehabilitation and was among the first group of therapists ever to receive the designation of Certified Hand Therapist (CHT). Only 1.4% of all OTs and PTs test and receive this designation. Chuck then went on to specialize in and became certified in Manual Lymphatic Drainage and Complete Decongestive Therapy. Twenty years ago, Chuck became interested in the treatment of chronic pain. He looked at the curriculum for both physical and occupational therapy and found it lacking in the foundation to be able to treat this very complex condition. His search for knowledge became a quest looking for the best and most effective way to help people avoid opioids and surgery. This quest took him across the United States, Canada, and Spain. He took hundreds and hundreds of hours of continuing education courses led by Medical Doctors, Chiropractors, Osteopathic Physicians, Physical Therapists, Occupational Therapists, Massage Therapists, Acupuncturists, and Psychologists. Along the way, he has become certified in many styles of manual (hands-on) therapy. All to better serve his clients.
"Healing severe or chronic pain, I believe, includes transforming our relationship to the pain, and, ultimately, it is about transforming our relationship to who we are and to life."
From Sarah Anne Shockley's book: 'The Pain Companion: Practical Tools for Living With & Moving Beyond Chronic Pain'