CHUCK IS CERTIFIED TO TEACH TWO COURSES THAT CAN CHANGE THE PATH FORWARD FOR YOUR PATIENTS; AMINO NEURO FREQUENCY & PRIMAL REFLEX RELEASE TECHNIQUE.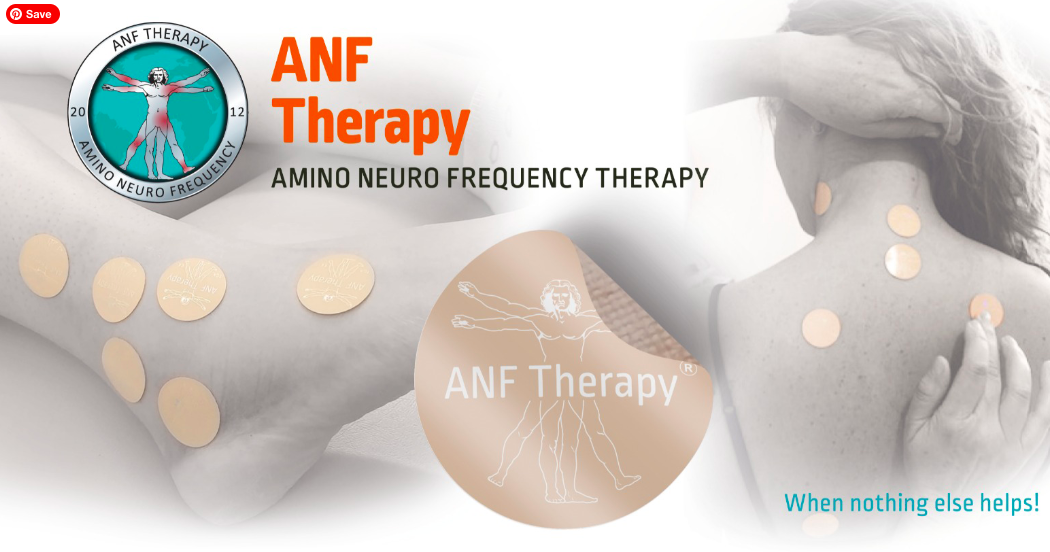 Amino Neuro Frequency Therapy is a revolutionary, holistic approach to treating pain, inflammation and promoting faster healing. ANF is a 72 Hour wearable frequency emitting therapy (like PEMF) with NO contraindications. Each disc (currently over 200 different disks) has its own unique frequency. By combining the frequency emitting ANF Device*. Each device is applied directly on the skin and is activated by body heat. ANF Devices* transmit a unique range of frequencies through the neurons in the body. The nervous system picks up these frequencies, starting a self-healing and self-regulating process, by improving the nervous system signaling directly at the cellular level. The effect of the treatment is almost immediate when applied by a trained ANF Neuro Orthopedic Practitioner and has remarkable durable results. ANF Therapy® does not require the use of any drugs, chemicals or machines.
Chuck is one of the few certified instructors for ANF in the United States.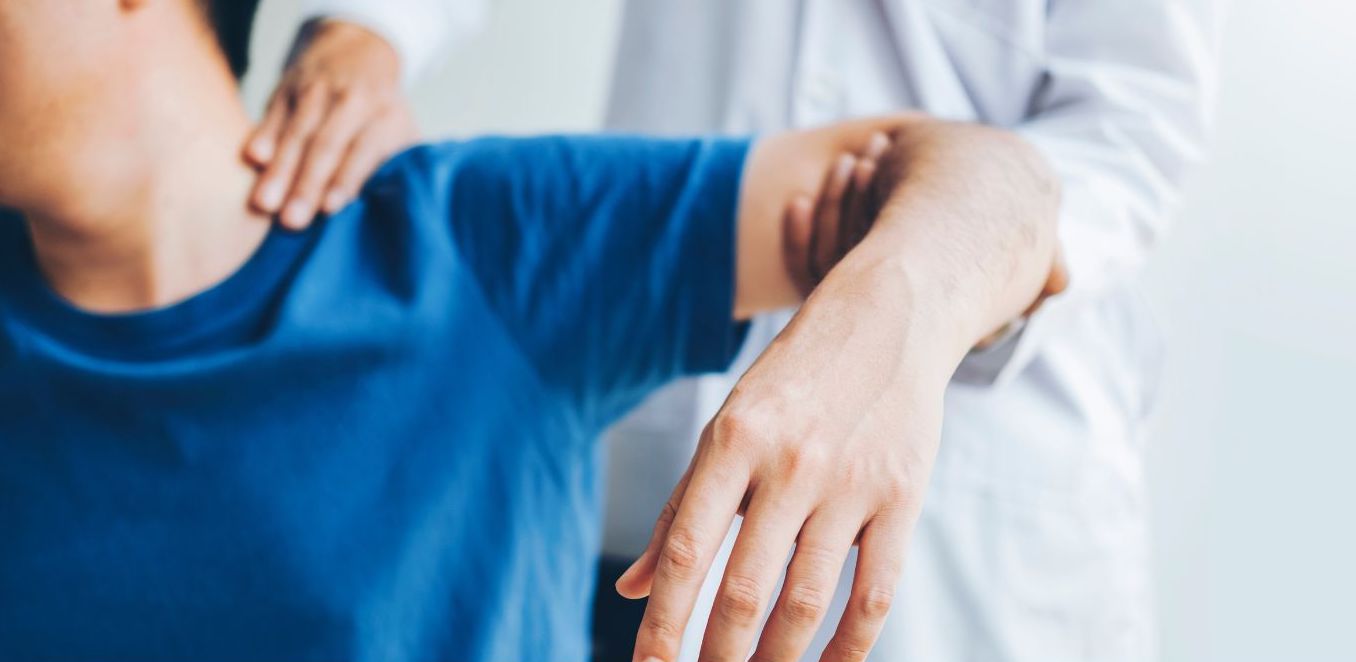 Primal Reflex Release Technique
The Primal Reflex Release TechniqueTM (PRRT, pronounced "pert") is a manual-therapy approach for evaluating and relieving musculoskeletal pain. PRRT is often able to accomplish in just seconds what joint mobilization and manipulation, trigger point therapy, and soft tissue and myofascial release can do over time.
PRRT has been found effective in more than 80% of patients with painful conditions. How can it be so successful? PRRT is based on the premise that over-stimulation of the body's primal reflexes creates pain and keeps painful patterns occurring again and again. These reflexes — startle, withdrawal, and the protective joint reflexes–are hardwired into the nervous system of the body for the purpose of survival. When a person experiences a painful or startling event, these reflexes are triggered in an attempt to protect the body. Unfortunately, these reflexes often persist in a state of hyper-readiness long after the triggering event has passed. When sustained over time, activated reflex responses lead to patterns of pain that are reproduced, repeated, and maintained, interfering with healing and resisting therapeutic efforts to restore natural function.
Chuck is certified to teach PRRT. He has even developed an on-line upper extremity course.